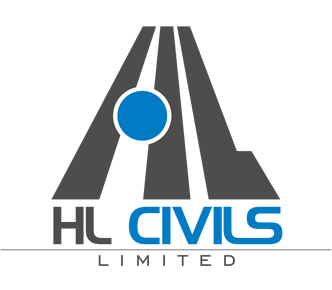 HL Civils Ltd is a specialist civil engineering and construction company which takes pride in producing high quality work in a safe and cost effective manner.
The company was established in 2007 and has nine years of experience working in high pressure environments and during short duration closure times on airports.
The company has enjoyed steady but substantial growth and built a strong client base with regular repeat business through its professional approach to every project undertaken.
HL Civils Ltd has a highly experience management team and directly employs a multi-skilled workforce who understand the constraints and challenges of working with a variety of stakeholders.